The success under the difficult conditions of doing business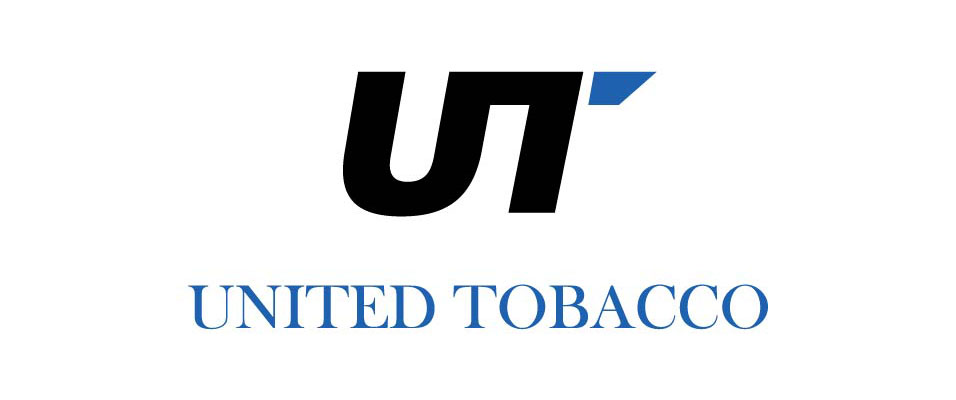 The United Tobacco Company is a unique client for today. It is a Ukrainian company with 100% domestic capital. This is a difficult market with global international competitors, which established its positions for decades. The socially ambiguous business is the production of cigarettes.
We express our respect to owners and ideologists of new business, who launched a new enterprise in Zhovti Vody, thus paving the way for investments by giving people jobs by paying taxes into the local budget. We pay our respect for courage and sense of purpose.
After several months of work, the production works in three shifts. The factory's capacity does not cope with orders thus the new working lines are launched. It is great that our advertising agency is associated with the success of the new member of tobacco market – United Tobacco Company.
Aspirin Advertising agency developed a logo, a brand book, also more than ten types of cigarettes includingdesign packages.