ASPIRIN ADVERTISING RELAXES ALL-UK TRADE NETWORK OF SPECIALIZED SHOPS 5 QUARTERS.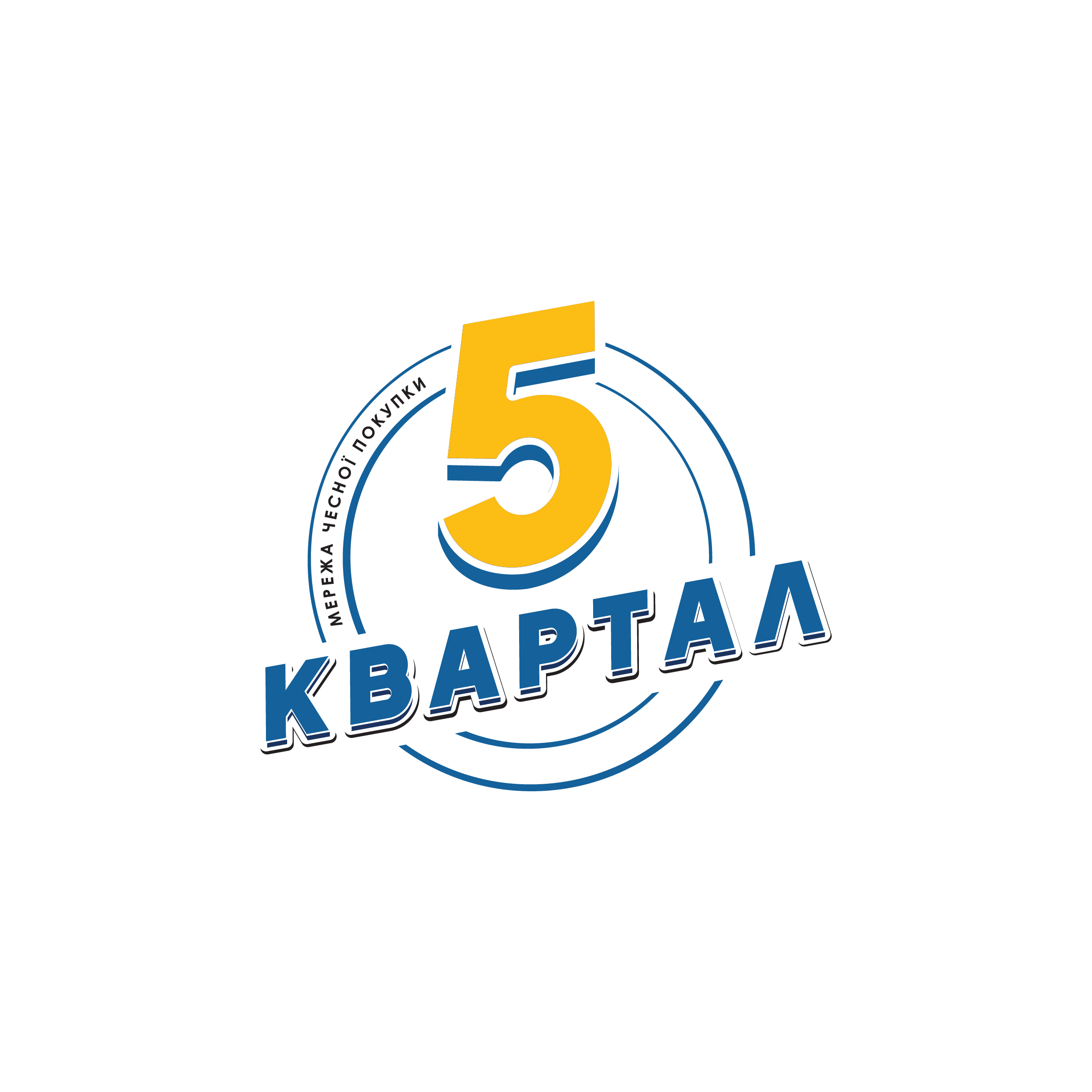 5 QUARTER - a convenient network of convenience stores. According to the dynamics of development, it is one of the first trading networks of Ukraine. 5 The QUARTER consists of more than 300 outlets, which are represented in each region and evenly cover the whole territory of the country.
ASPIRIN Advertising has developed a relaunch strategy that includes the concept of upgrading, positioning, logo design, naming, branding and branding and more.
Fair Shopping Network 5 QUARTER is a socially responsible brand that cares about its customers and sells only certified products. Today, the 5 QUARTER network offers more than 300 sku tobacco products, making it one of the leaders in the segment.
ASPIRIN Advertising is satisfied with the cooperation with the client, who is open to new offers and non-standard solutions.