OCTOBER 25 IS MARKETOLOGY'S WORLD MARKETING DAY!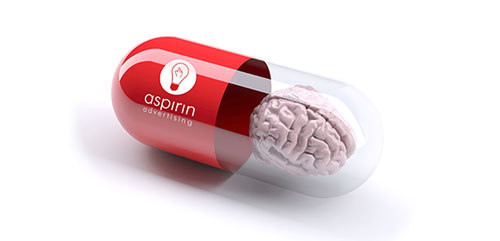 Aspirin Advertising Creative Agency Welcomes Colleagues, Advertising Professionals with a Holiday - Marketing Day!
Marketing is a profession where skills and knowledge are not enough. It is a profession that needs talent and the ability to combine art and science to fully meet the client's needs and desires.
We wish you creative ideas, interesting advertising projects, originality and novelty in your projects, professional realization! As well as the strength and perseverance, inexhaustible strength in a difficult but very interesting profession!