ASPIRIN ADVERTISING ENTERED IT-MARKET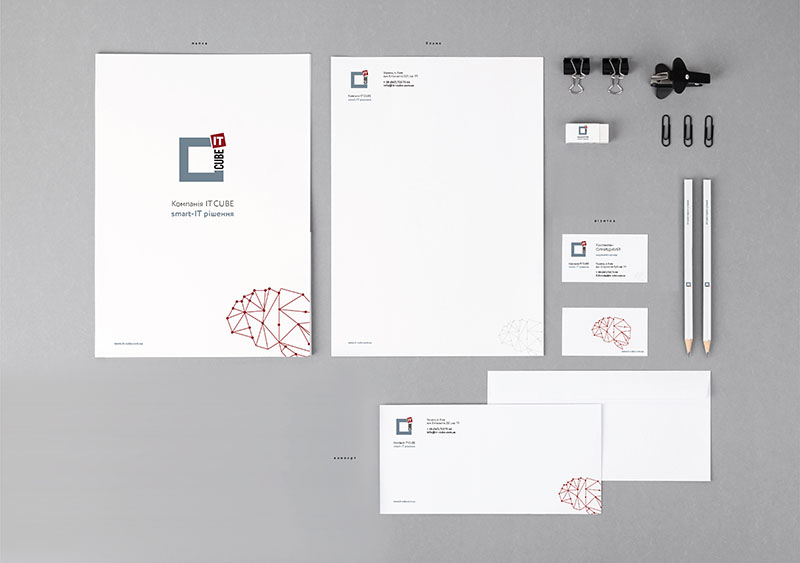 Aspirin Advertising has developed IT CUBE logo and brand style for IT company IT CUBE.
At the heart of the SMART IT technology concept. The concept is expressed in the fact that IT CUBE has a compact team of professionals who work with high efficiency; IT CUBE is stylish, modern, innovative and perfect as partners and contractors; IT CUBE in the trend of IT information services; promptly and mobilely carry out their work.
IT-Cube is an enterprise IT services company that has been operating in the market since 2007. IT CUBE provides a full range of software development services for B2B and B2C clients.
During its work, the company has established itself in the Ukrainian market as reliable and responsible partners of various types of activities in the IT sphere. IT CUBE has maintained a long-lasting relationship with its customers for many years.
At present, ASPIRIN ADVERTISING advertising agency is finalizing the design of the site for IT CUBE.