A creative concept based on the grocery video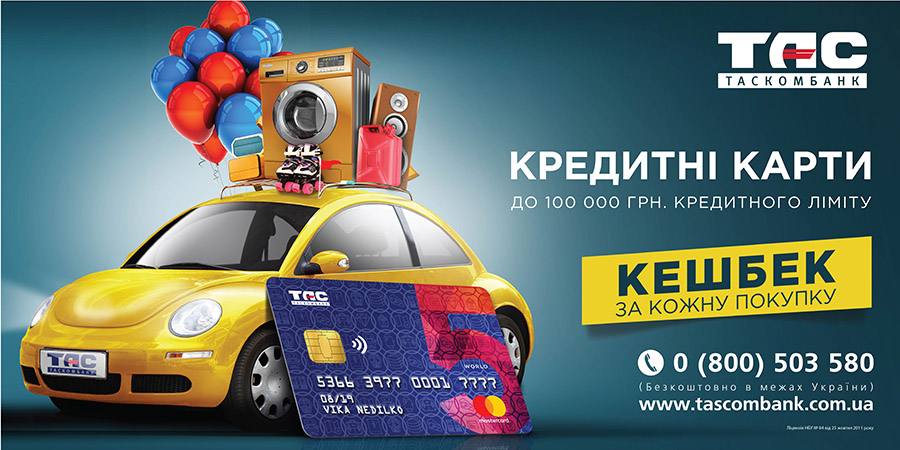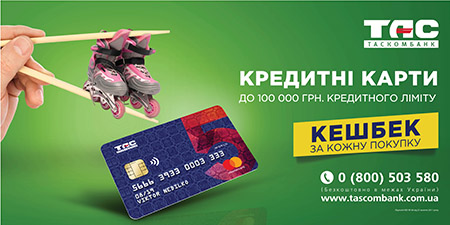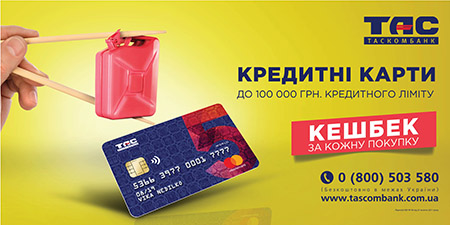 The creative series for promotion of credit cards with a limit of 100 000 UAH was developed for TASCOMBANK by Aspirin Advertising agency. Our task was to follow the format of bank.
Our work should have been brighter than the grocery video and the creativity should have become the basis of the nationwide campaign of the bank: indoor/outdoor digital and so on.
Aspiring Advertising agency made a brief and our idea became the face of the advertising campaign. As part of the work on creativity Aspirin Advertising agency made a photo session and these photos were usedin the layouts..