ASPIRIN ADVERTISING Launches IT CUBE SITE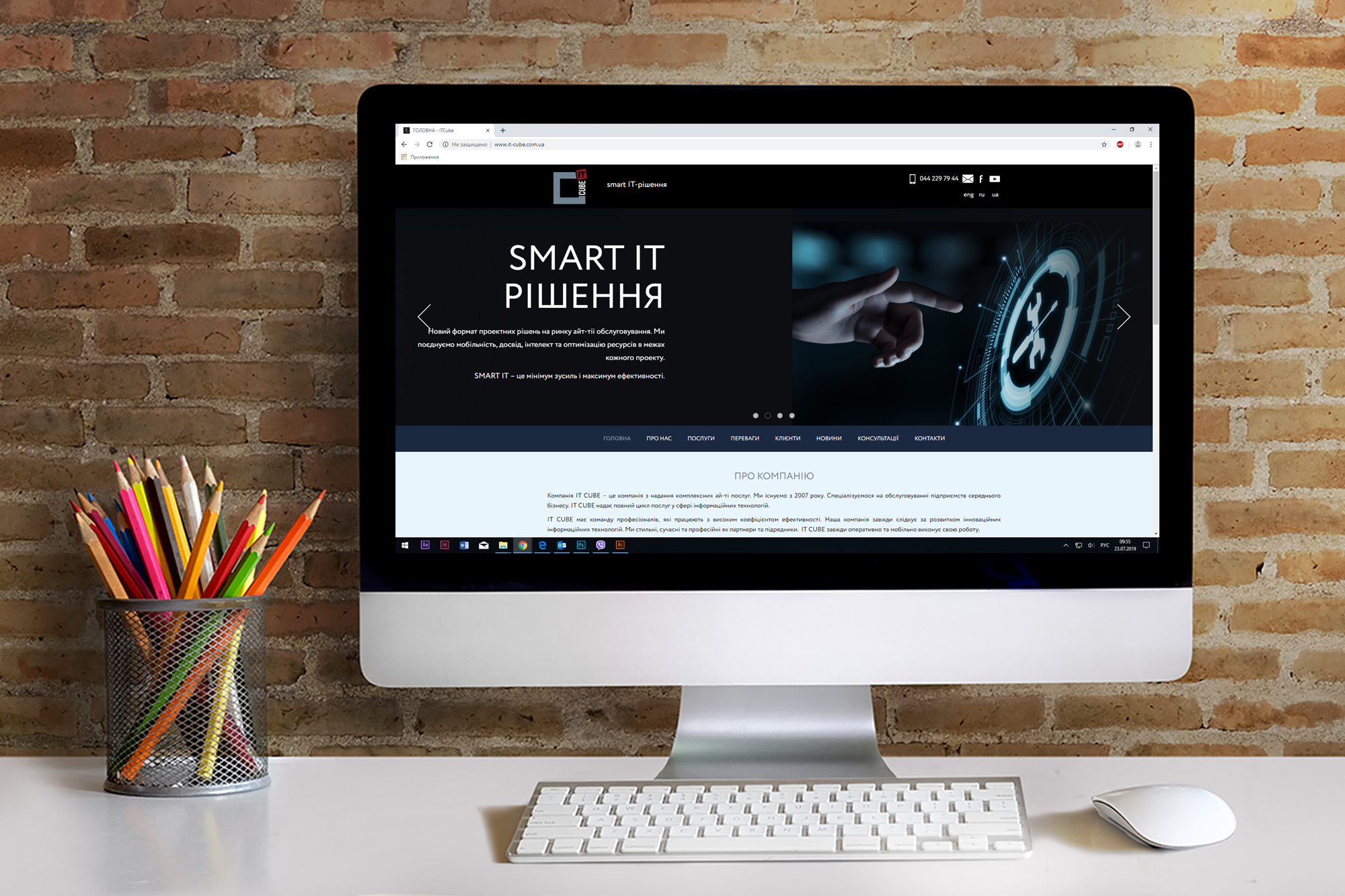 Earlier, the advertising agency ASPIRIN ADVERTISING developed for the information technology company IT CUBE a logo and brand style. Works can be viewed on the website of Apirin Advertising in the portfolio: http://www.aspirin-adv.com.ua/mainportfolio/portfolio-it-cube-rozrobka-logotipu/
Now we present to you the site of the company IT CUBE. Aspirin Advertising has designed the site using the style of an information technology company, and our professional programmers have overtaken and put it into operation.
If your company needs comprehensive ai services, then IT CUBE!
IT CUBE is a team of professionals who work with high efficiency. The company is following the development of innovative information technologies. IT CUBE - mobile, modern and professional. IT CUBE are your partners who are responsible for their work on their own behalf.
Link to company site: http://www.it-cube.com.ua/