ASPIRIN ADVERTISING WORKS WITH RABANK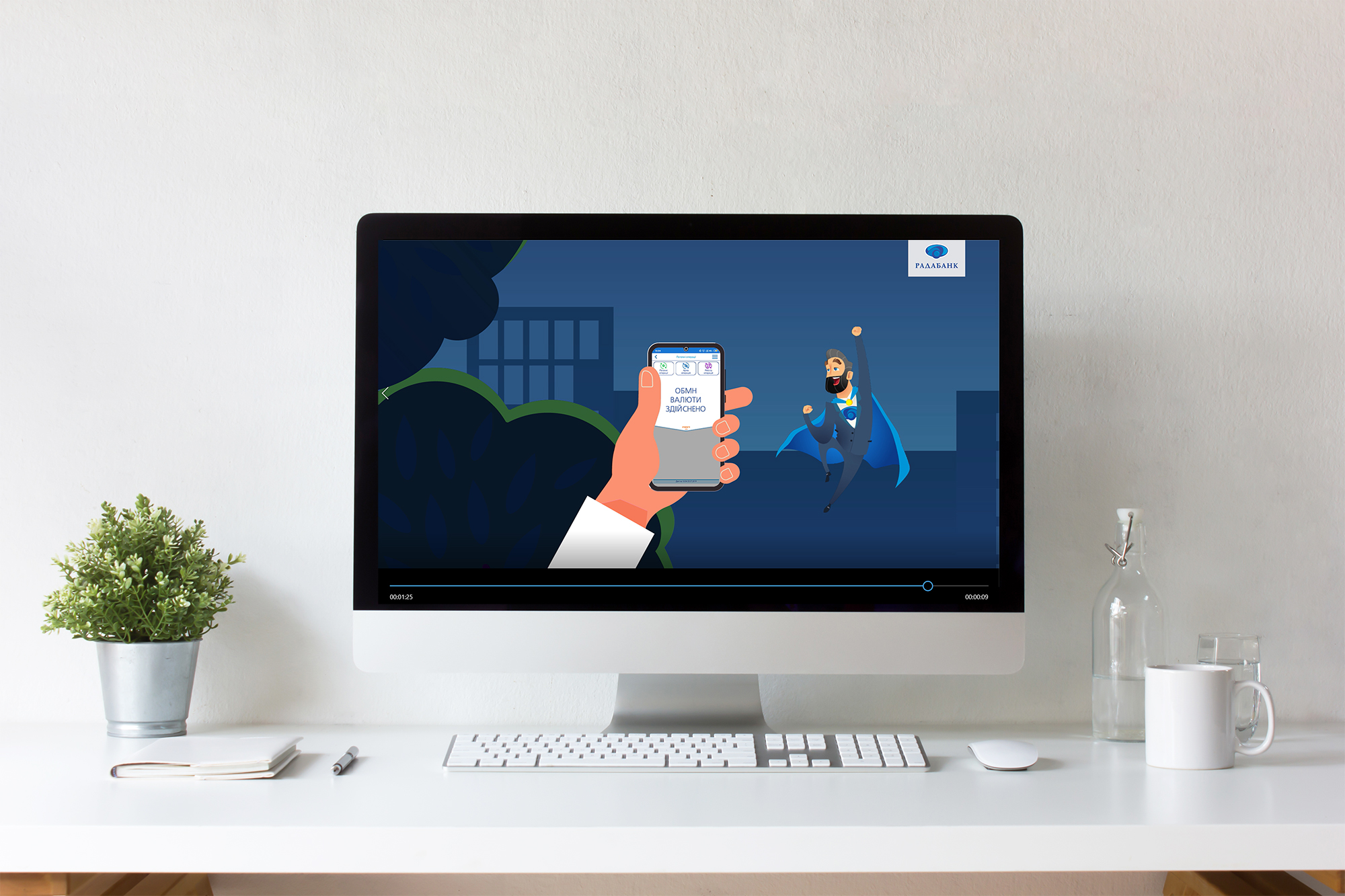 A general contract for complex service was signed between the advertising agency and RABABANK.
RADABANK is a bank that is dynamically developing and strengthening its leading position in the banking services sector. The Bank has existed on the market since 1993 and provides services to all segments of the population, small and medium-sized businesses, as well as large corporations. Choosing to cooperate with RADABANK, you will be able to see the quality of the international level of service and the qualified approach of the bank's employees.
The collaboration began with the creation of a series of viral videos for the cartoon bank with a new superhero in banking. The agency's designers drew for the bank the exclusive hero - RADABANKMEN.
The viral video will be distributed on the bank's website, branches and social media. In the future, the agency will provide comprehensive creative services for the bank: creative development, layouts, SMM and more.
You can also watch the video on the Aspirin Advertising portfolio at: http://www.aspirin-adv.com.ua/mainportfolio/