ASPIRIN ADVERTISING COMPLEX CREATIVE SERVICE FOR FORBUILD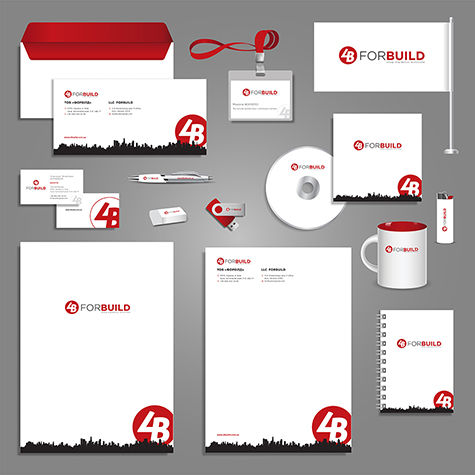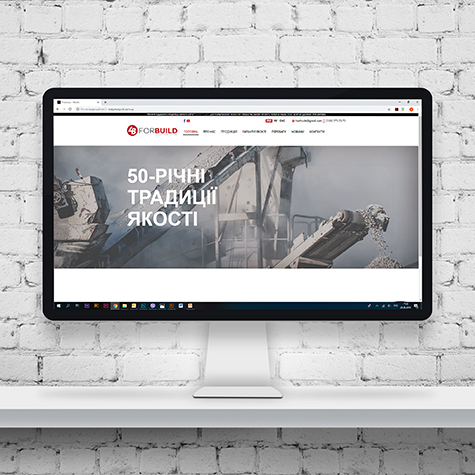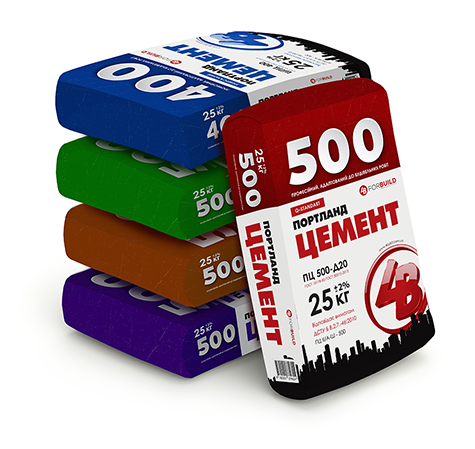 ASPIRIN ADVERTISING has developed a logo, brandbook, packaging and website for a reliable, reliable and reliable construction supply company, FORBUILD.
Forbuild is a modern company in the market of Ukraine for the supply of construction materials, including the import of Belarusian cement to Ukraine.
Due to the use of advanced and advanced technologies, rational use of resources and optimal production, the company produces high quality construction products in a wide range at market prices.
All creative work of Aspirin Advertising can be viewed on the site in the portfolio section: http://www.aspirin-adv.com.ua/mainportfolio/