ASPIRIN ADVERTISING - CONSTANTA HOTEL BRAND MANAGEMENT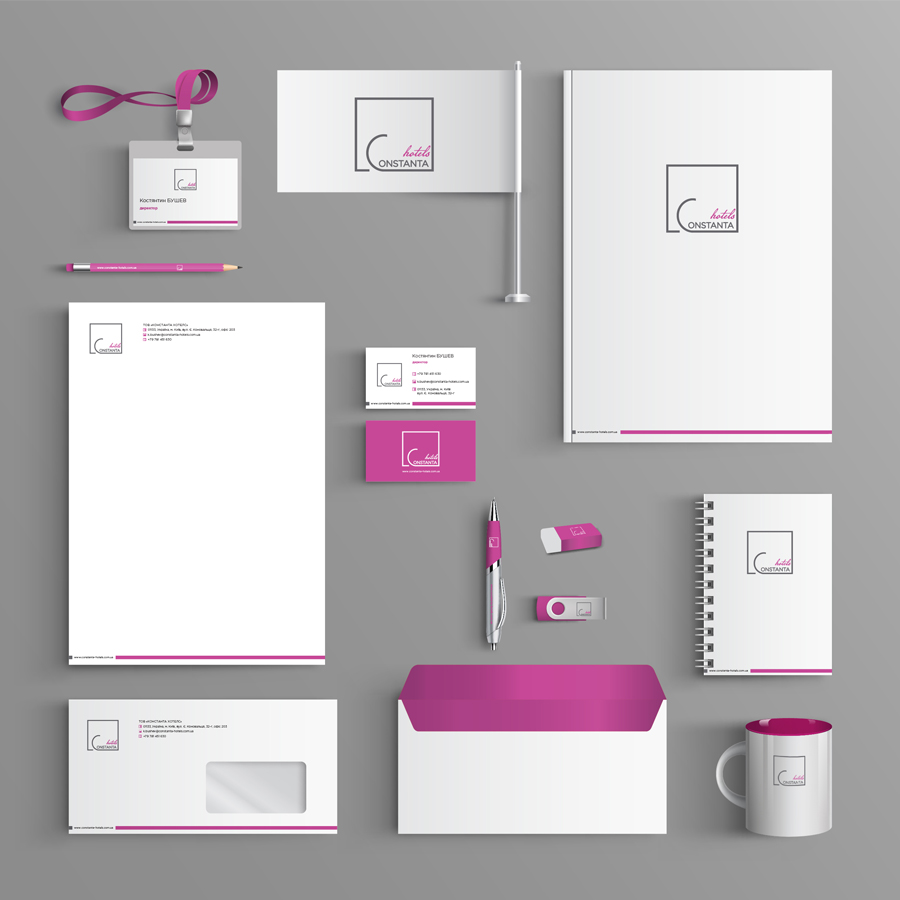 CONSTANTA HOTELS is a hotel management company with over 15 years of professional experience.
CONSTANTA HOTELS raises the quality of its hotels, provides professional services to the under construction or existing hotels.
CONSTANTA HOTELS develops the most convenient business model for each partner, in order to make the business conduct clear and transparent, with a high level of ADR and occupancy of the number fund.
For CONSTANTA HOTELS ASPIRIN ADVERTISING creative advertising agency provided complex creative and marketing services - development of strategy development, positioning, brand platform, naming, logo, brandbook, website.
More information on CONSTANTA HOTELS is available at: http://www.constanta-hotels.com.ua/