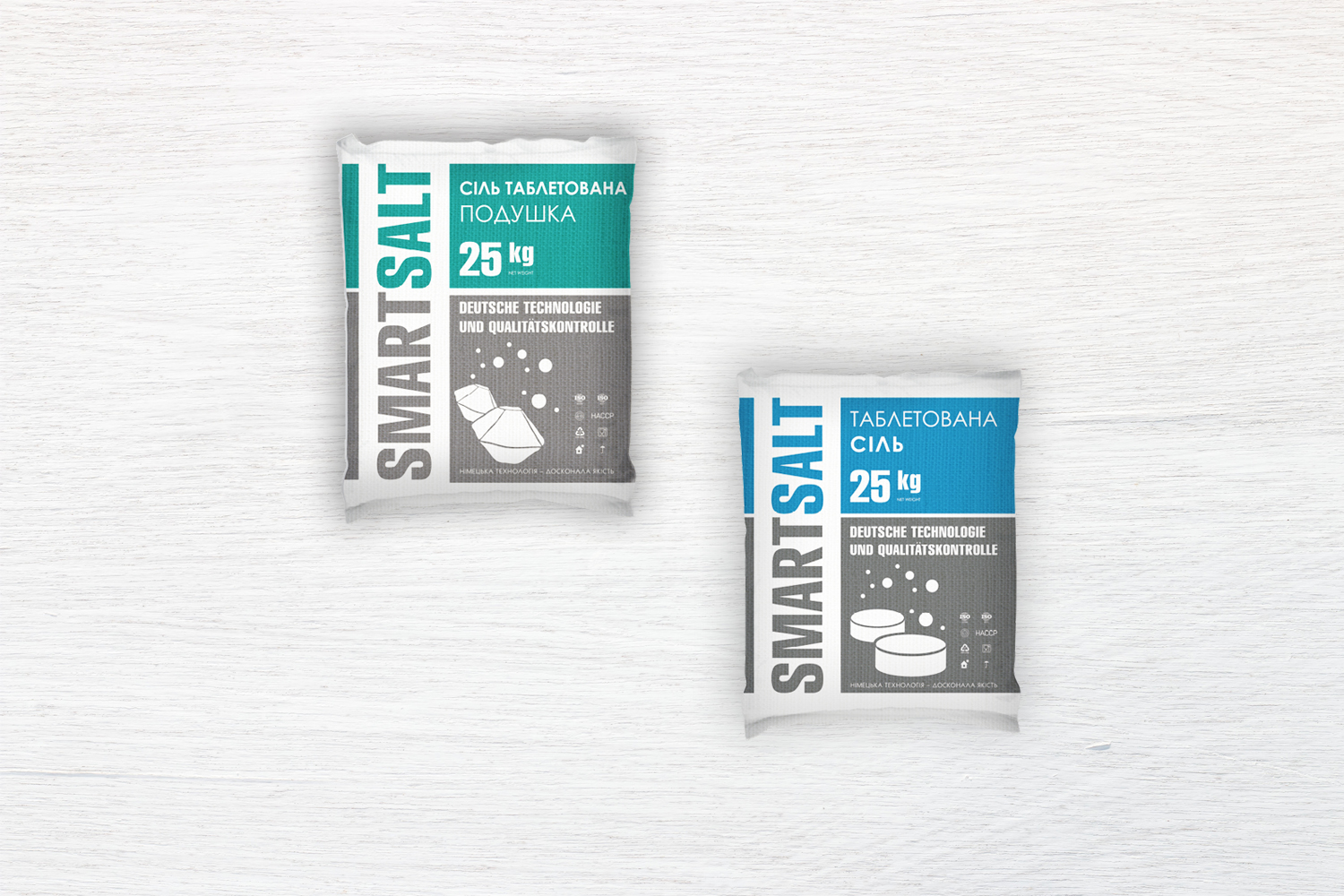 Creative advertising agency Aspirin Advertising has created a new brand - SMARTSALT.
SMARTSALT is an expert-grade tablet salt. It is based on German salt production technologies. SMARTSALT differs from other brands of salt by its accurate calibration of the tablet and the special pressing technology developed in Germany.
The agency has developed a completely individual design of packaging for salt, which has no similar examples in the Ukrainian market.
The new packaging design can be viewed in Aspirin Advertising's portfolio of works: http://www.aspirin-adv.com.ua/mainportfolio/