ASPIRIN ADVERTISING COOPERATES WITH IPCM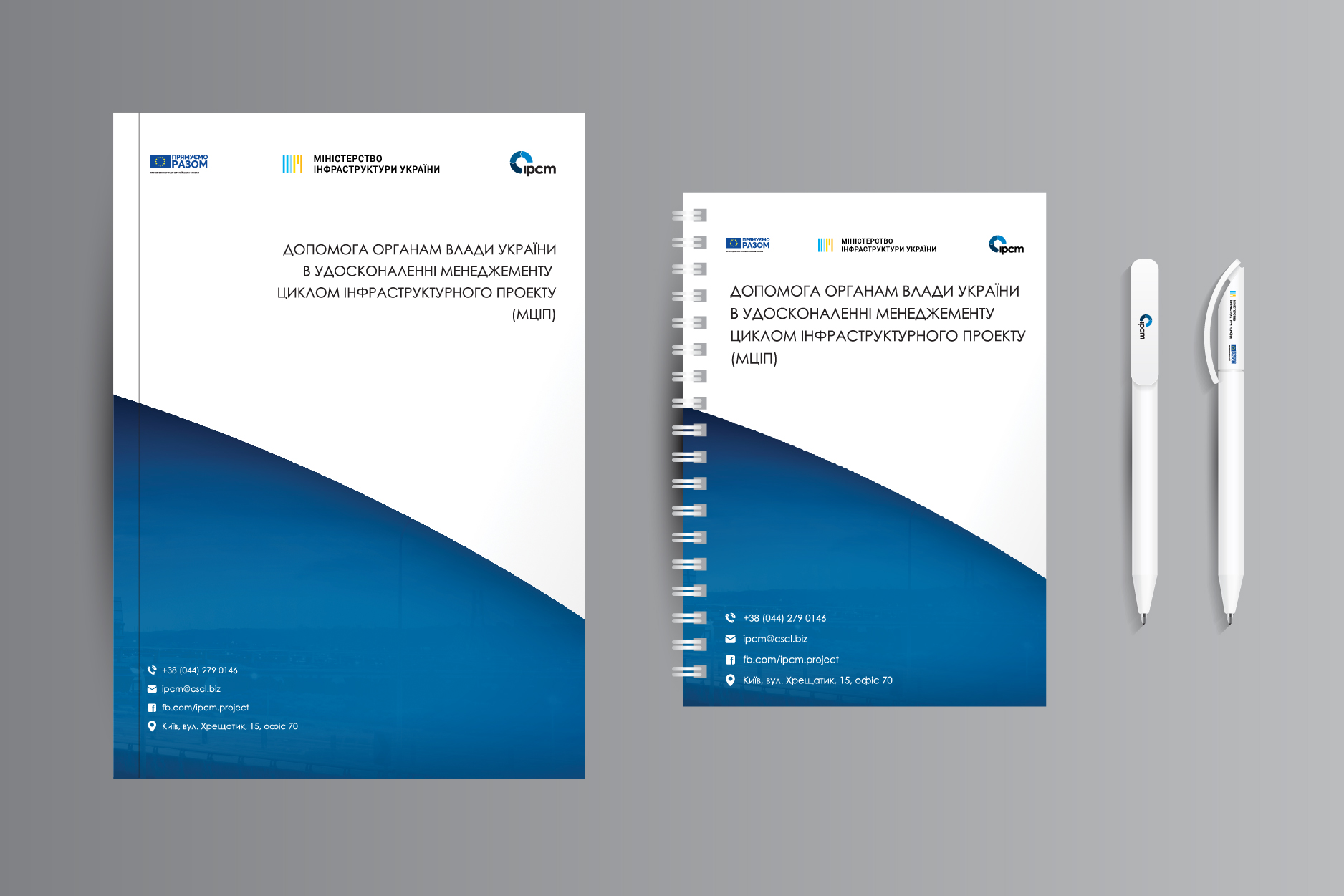 Creative advertising agency Aspirin Advertising has started an active collaboration with the IPCM project. The IPCM project is to assist the Ukrainian authorities in improving the management of the Infrastructure Project Cycle (ICIP) with the support of the European Union.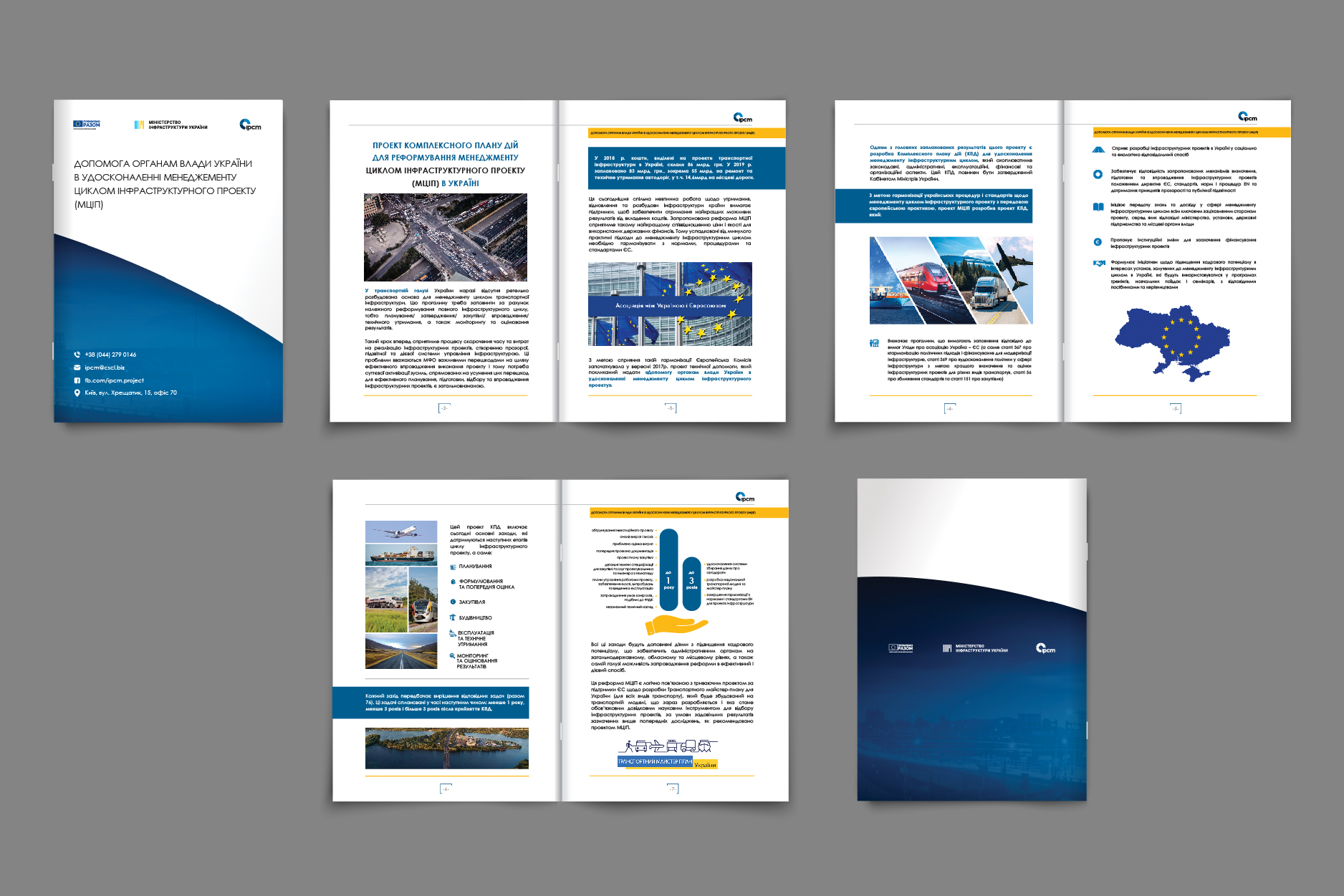 Aspirin Advertising has developed a unique unique style for the project used in the corporate design of IPCM materials. They also rebranded the logo.
Aspirin Advertising has filmed and edited a viral event video and reportage photo to be posted on the official IPCM and social media site.