ASPIRIN ADVERTISING - CREATION OF Krivoshey Law Firm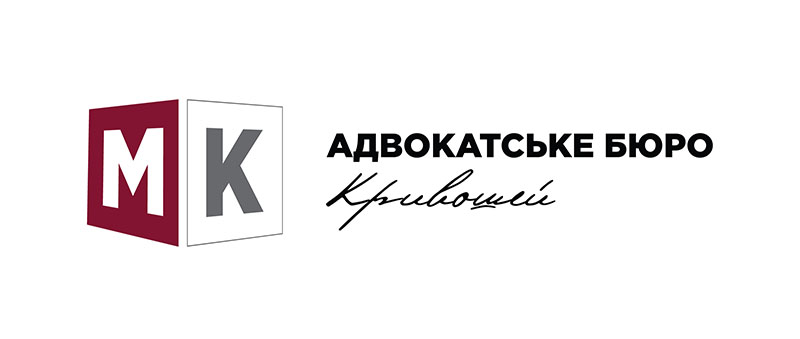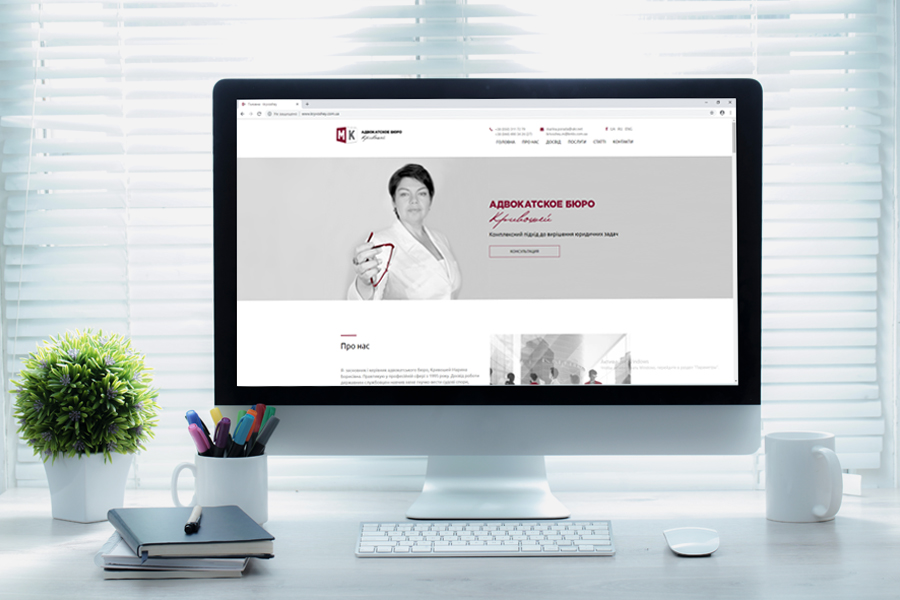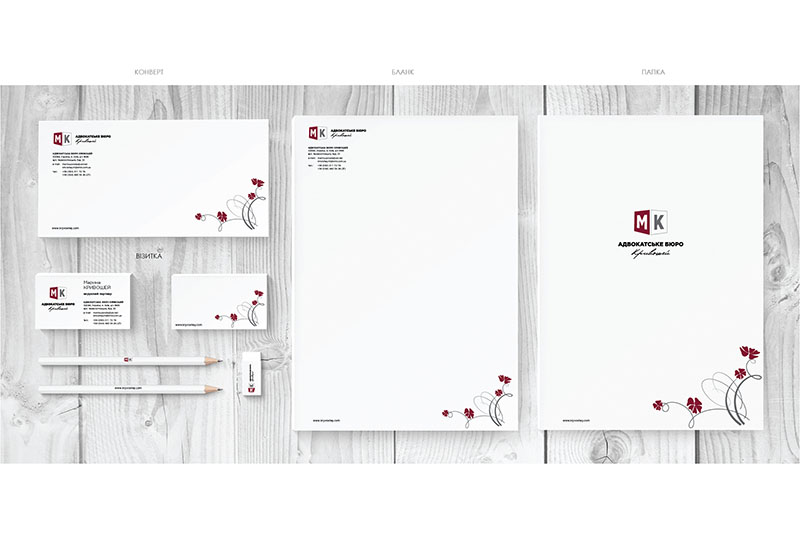 Krivoshey's advocacy has been on the market since 1995. The founder and director - Marina Krivoshey is professionally litigating, dealing with the nature of conflicts and negotiating. Has extensive experience in litigation.
Creative advertising agency ASPIRIN ADVERTISING has developed a logo, brandbook styling and website for Krivoshey Law Firm.
Krivoshey Law Firm provides a wide range of services: real estate transactions, SLRB services, land relations, labor law, commercial and inheritance law and others. More information is available on the website developed by ASPIRIN ADVERTISING: http://www.kryvoshey.com.ua/