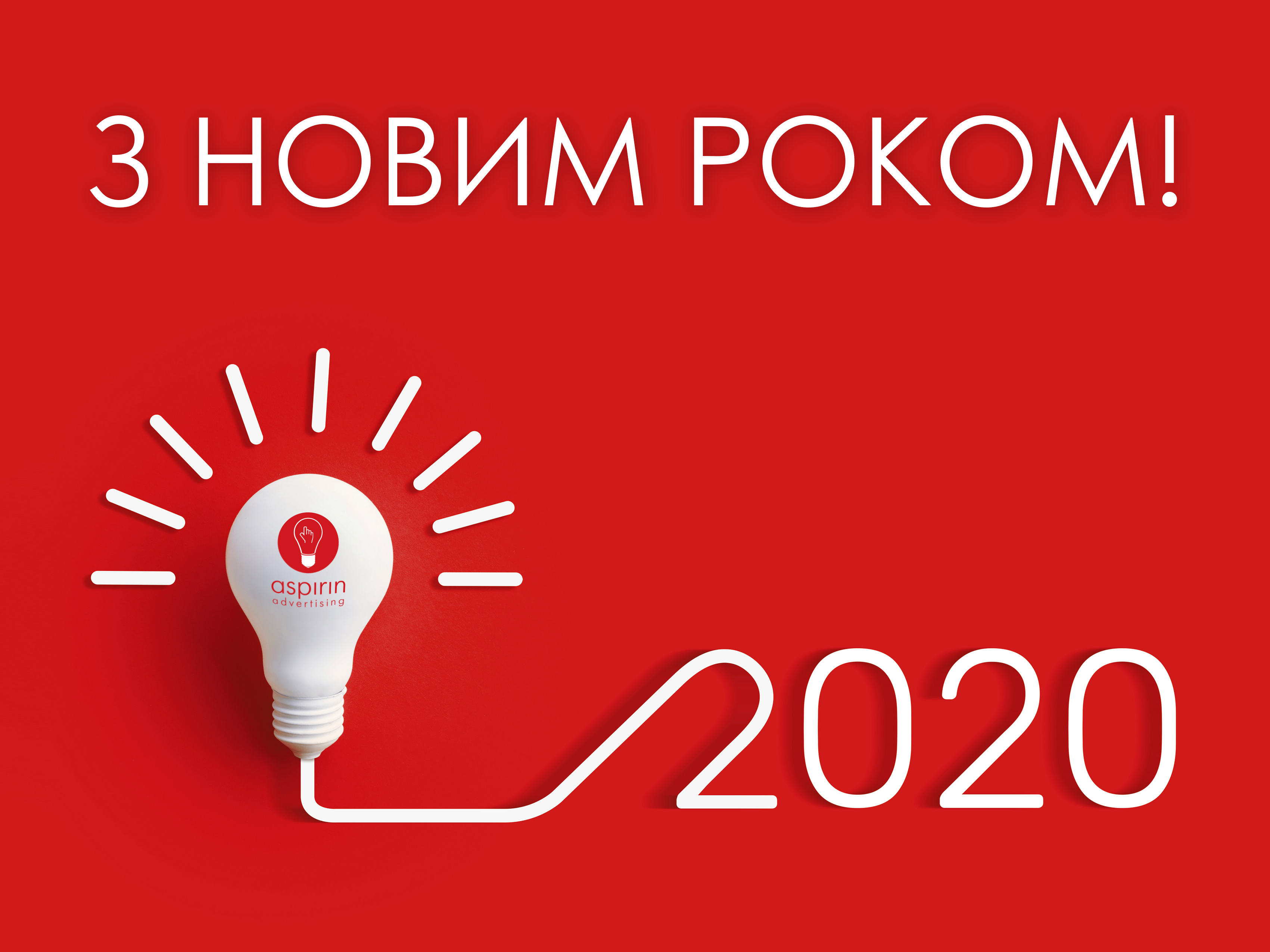 The Aspirin Advertising Team warmly congratulates everyone on the coming New 2020 year!
We wish that in the new year you have accomplished all that you have long dreamed of.
May the new year be generous for you with interesting plans and creative successes, bring with you a taste of new victories, confidence in the correctness of the chosen goal and energy for its achievement!
We thank you all for your fruitful cooperation and look forward to its successful continuation next year!
Happy New Year 2020!