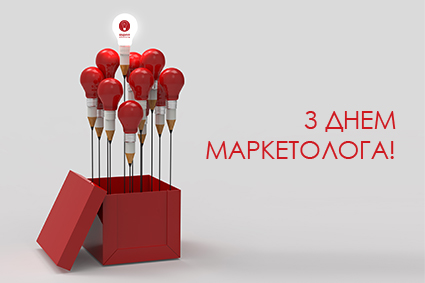 The day of the marketer is the only day, independence of thought from the wishes of the Customer!
Aspirin Advertising Congratulates All Marketers On A Professional Day! The marketer is one of the few professions in which not enough is one training - it is necessary to have a talent that will allow to create harmony between the wishes of the client and the overall result!
We wish you all the inspiration, creativity and professional excitement, success and inspiration!