ASPIRIN ADVERTISING STARTED COOPERATION WITH CONCEPT GROUP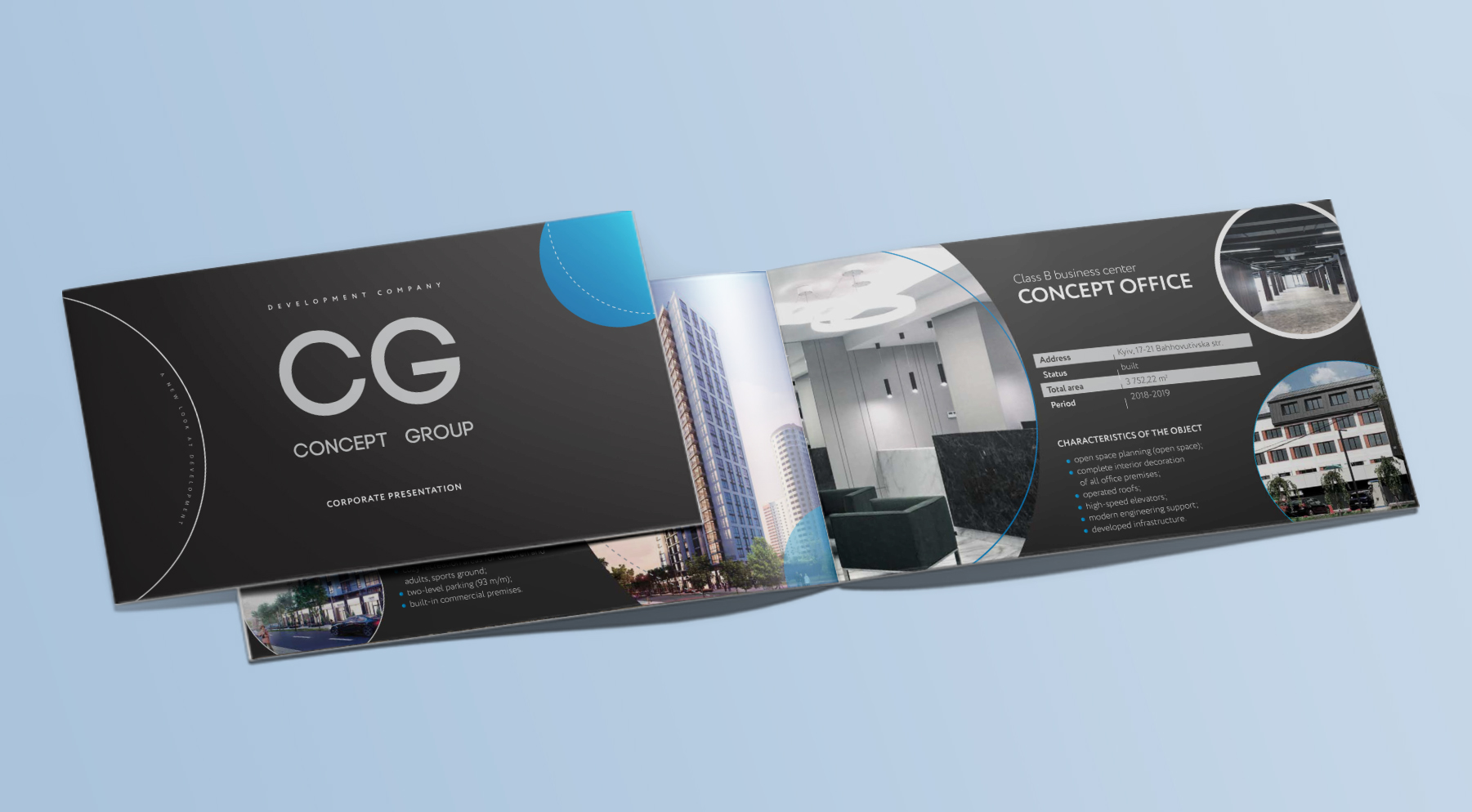 Creative advertising agency Aspirin Advertising has begun an active collaboration with Concept Group.
Concept Group is a development company that offers a comprehensive solution to construction problems - from the development of a development concept to the design and turnkey construction of residential, industrial, warehouse and retail facilities.
Aspirin Advertising Agency has developed a new corporate identity, which is implemented in the Concept Group catalog. Once again, the catalog contains all the constructed facilities of the company with all the technical characteristics.
All creative work of Aspirin Advertising can be viewed on the website in the portfolio section: http://www.aspirin-adv.com.ua/mainportfolio/